0
Every home seller dreams to sell their properties fast like pancakes and be topped with dollars. It's possible but let me tell you that it's not luck that you need in able to do that. What you need is to plan carefully on how you can beckon buyers and make your house an irresistible and marketable property.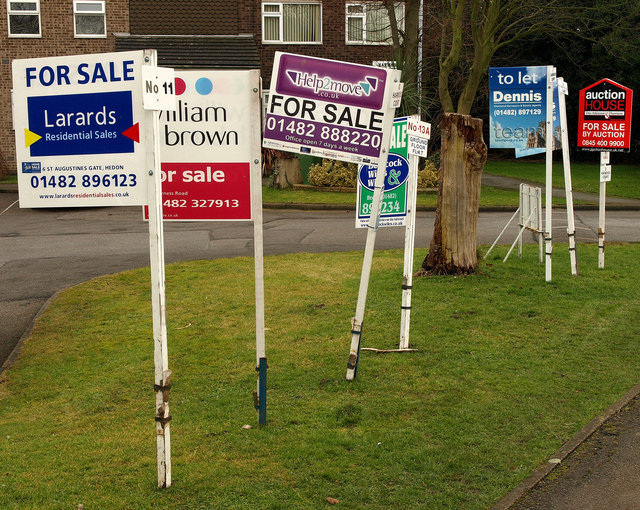 1. Fix yourself. 
One of the major ways to keep your house marketable is to detach yourself from it. From the moment you decided that you will sell the property, you have to think that it's no longer your "home", this is now just a "house". It's time to remove all the personal items inside such as photographs, albums and more that might distract a buyer. You want them to imagine living in that house and they cannot think of that if your things are still there.
2. Clean.
De-clutter your house so the buyer will be impressed with how the property looks without all those clutter and rubbish. Pack those old books that make your bookcases look like an old and grotesque library in the old town somewhere. Put other old stuff in a box and segregate them. If you don't need them then throw them away of give them to charity.
3. Remove all the stains and blotches.
With concrete floors and surfaces, use an oil concrete cleaner that will remove all the oil stains on all the concrete surfaces in the house. Make sure to include the driveways and garage as well since these are the first surfaces that will welcome your future buyer hence, it's a must to impress them. For the stubborn and ugly oil stains, oil concrete driveway cleaners surely won't let you down.
4. Do the minor repairs.
You cannot encourage buyers to pay you big amount of money for a property that is not maintained and kept well. Hence, it's better to do the minor repairs before you accept any buyer check-outs. Repair the leaky faucets, replace the cracked doors and windows, replace the burned-out lights and patch holes in the walls if there are any.
5. Make the house stand-out.
If you will be the buyer and you are now looking for your future home that will cost you an arm and a leg, would you spend it on your home? This is a good reflector question to let you think about the things that you should change or improve further in order to be the best property for the buyers. Put yourself into your shoes and if you are not encourage to send your hard-earned money to a property like what you have then the buyers usually feel the same. And you know what to do about that.